AUTOSTEREOGRAM is a homespun micro-label solely releasing the work of North Carolina musician, producer, and multi-instrumentalist Johnathan Wyatt.
Since 2018 they've released close to 30 projects, big and small, primarily working under the monikers Elm Maxell and Jaew, among others.
ASG was founded in 2020 in order to collect their disparate and pseudonymous works under one umbrella.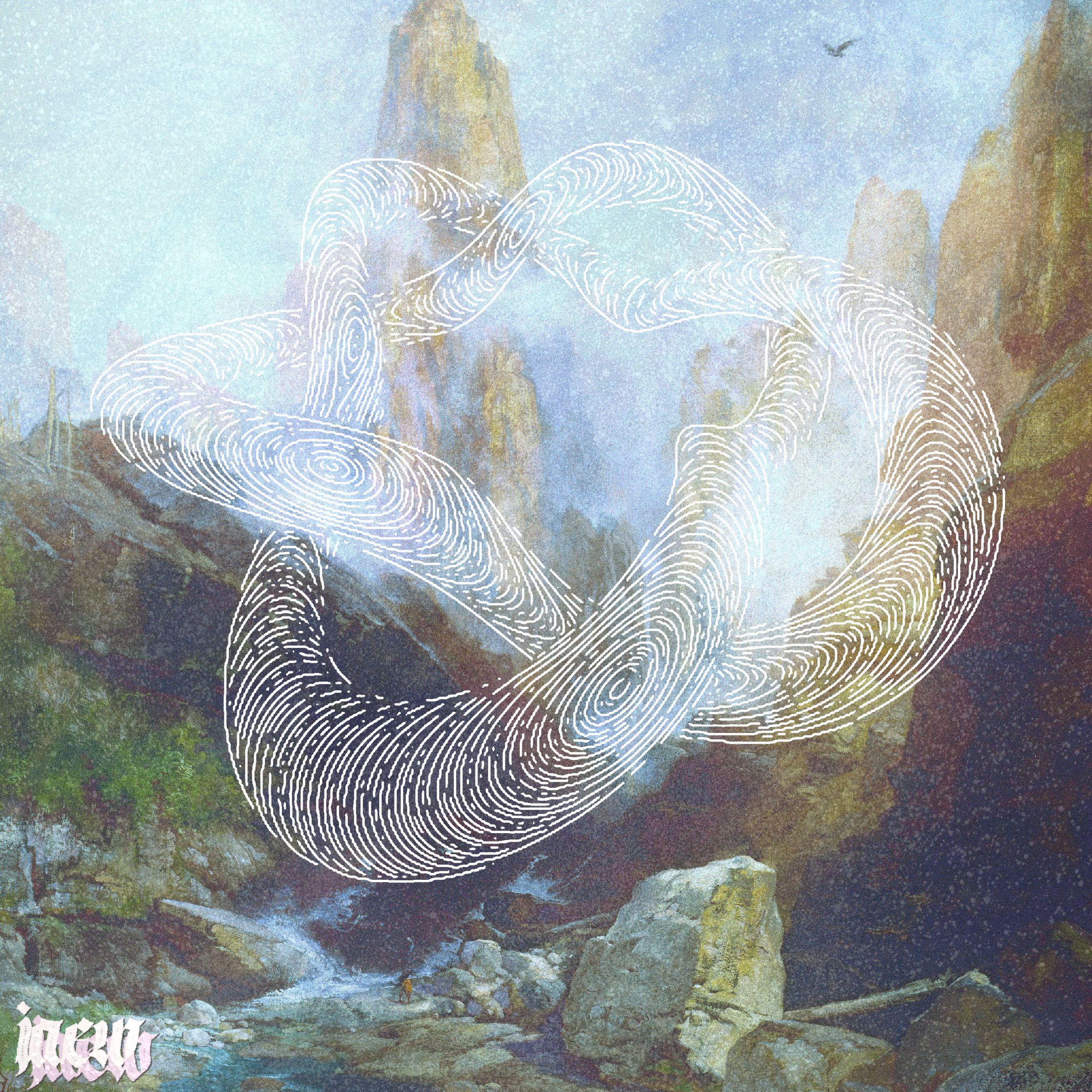 jaew - "disembodiment songs" - out now everywhere
disembodiment songs is the debut album for the jaew moniker, released on June 30th.
It's available right now on Bandcamp, Spotify, Apple, etc.
It's 10 tracks, 38 minutes, and touches on everything from IDM, ambient, house, lo-fi hip hop, glitch, folk, classical, chiptune, and more.
It's a genreless organic-yet-synthetic haze of bedroom instrumentation, obscure samples, lush electronica, and occasional classical fidgets that pulls the listener under a blanket of tape hiss, birdsong, and vinyl crackle.
btw, you can say jay-ooh, jay-wuh, jow, jay-w whatever you want.
Bandcamp