mixes
『discography』
『production/features/comps』
---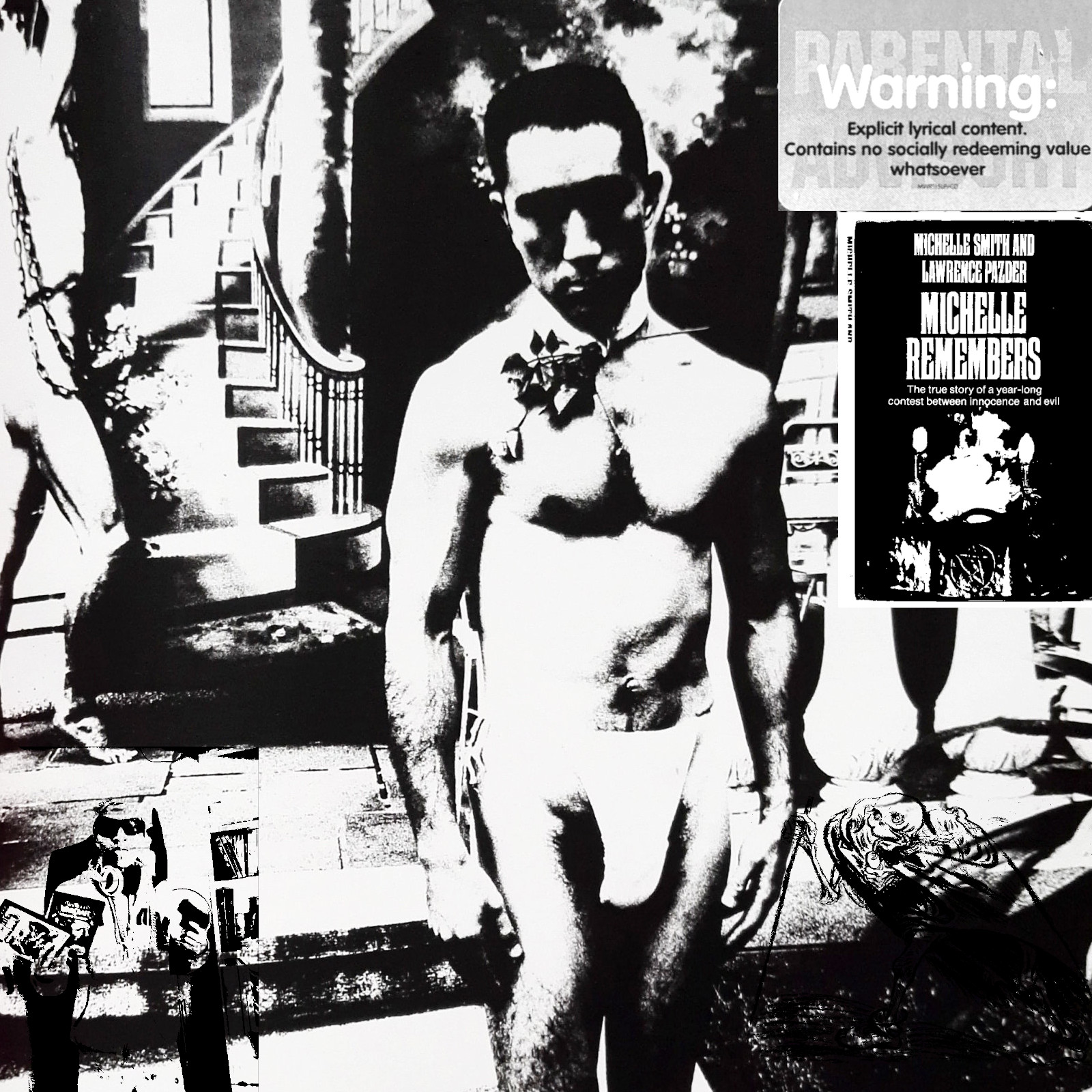 DJ Flyspeck's Broke Bitch Blues
digital. ghettotech, ghetto house, Dance Mania, and booty bass.
released March 6, 2023
---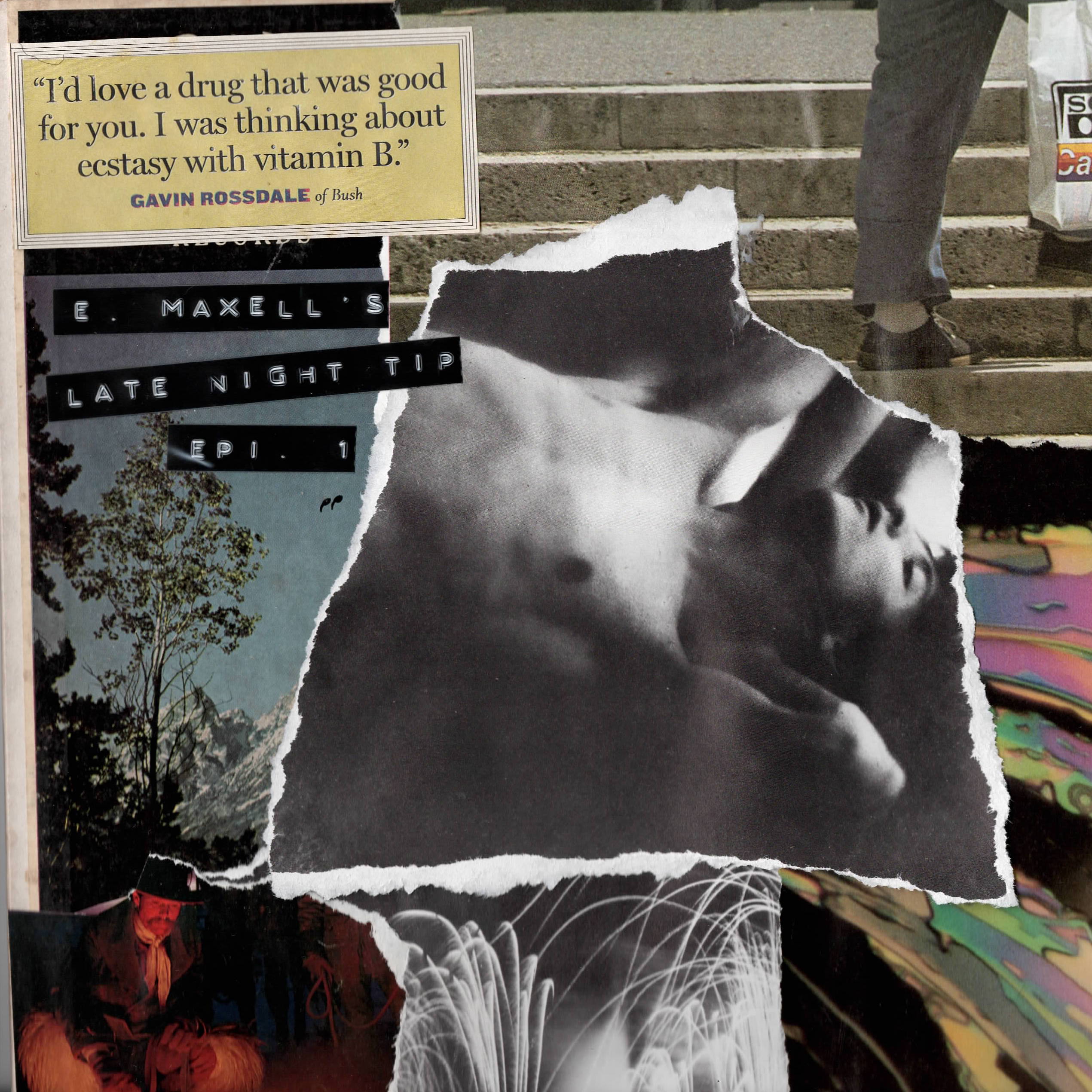 elm maxell's late night tip: episode 1
vinyl only. smoked out soul, jazz, psych, ambient, and beats.
released March 4, 2023
---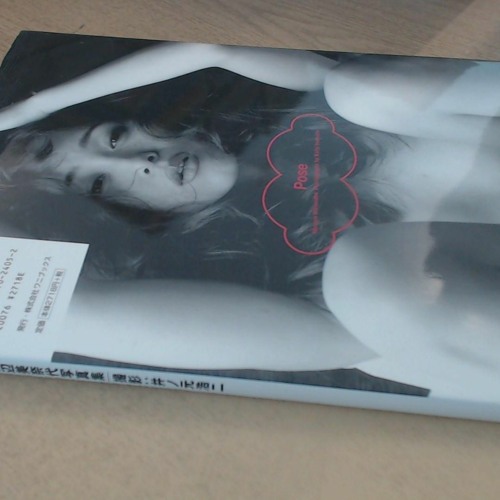 DJ Flyspeck - (‿ˠ‿) vol. 1
digital. ghettotech practice run.
released July 22, 2022
---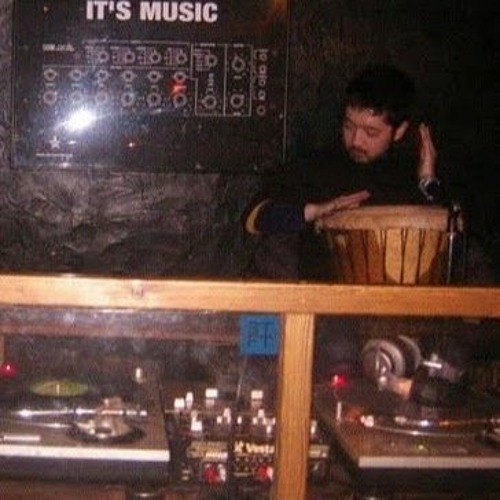 "music is mine, and it's yours"
digital. a mix of Nujabes' house and dance oriented tracks.
released February 8, 2022
---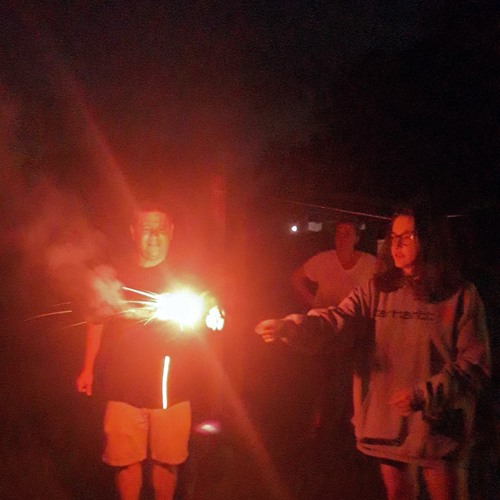 live from the candle shop
digital. instrumental hip hop, downtempo, and trip hop beats from artists who were crucial inspirations to my output around this time.
released July 16, 2020
---