cassettes
for sale on Bandcamp, or email to buy them direct. i always throw in extra goodies!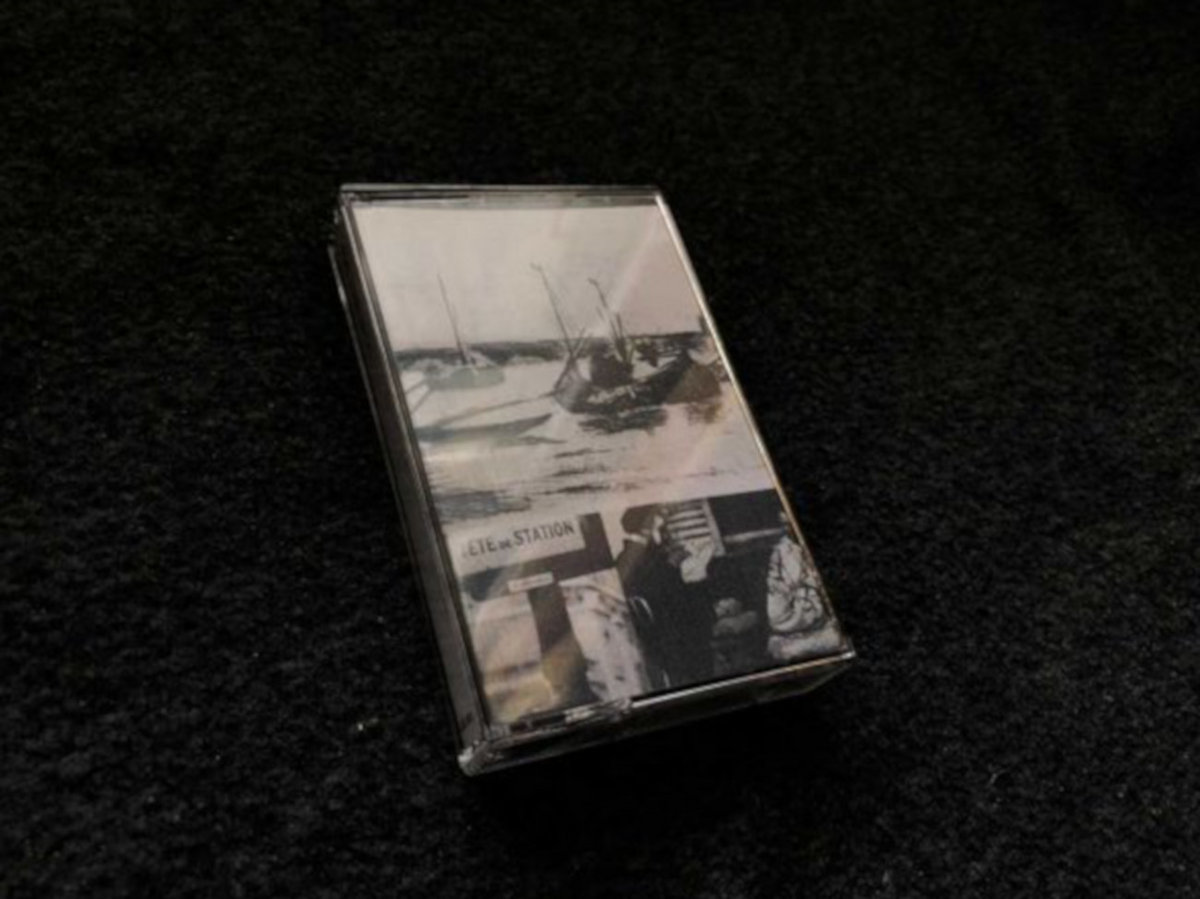 Fin - Näherin / ASG_TAPE_001
super limited run, dubbed onto new old stock BASF ferro C-90 blanks.
---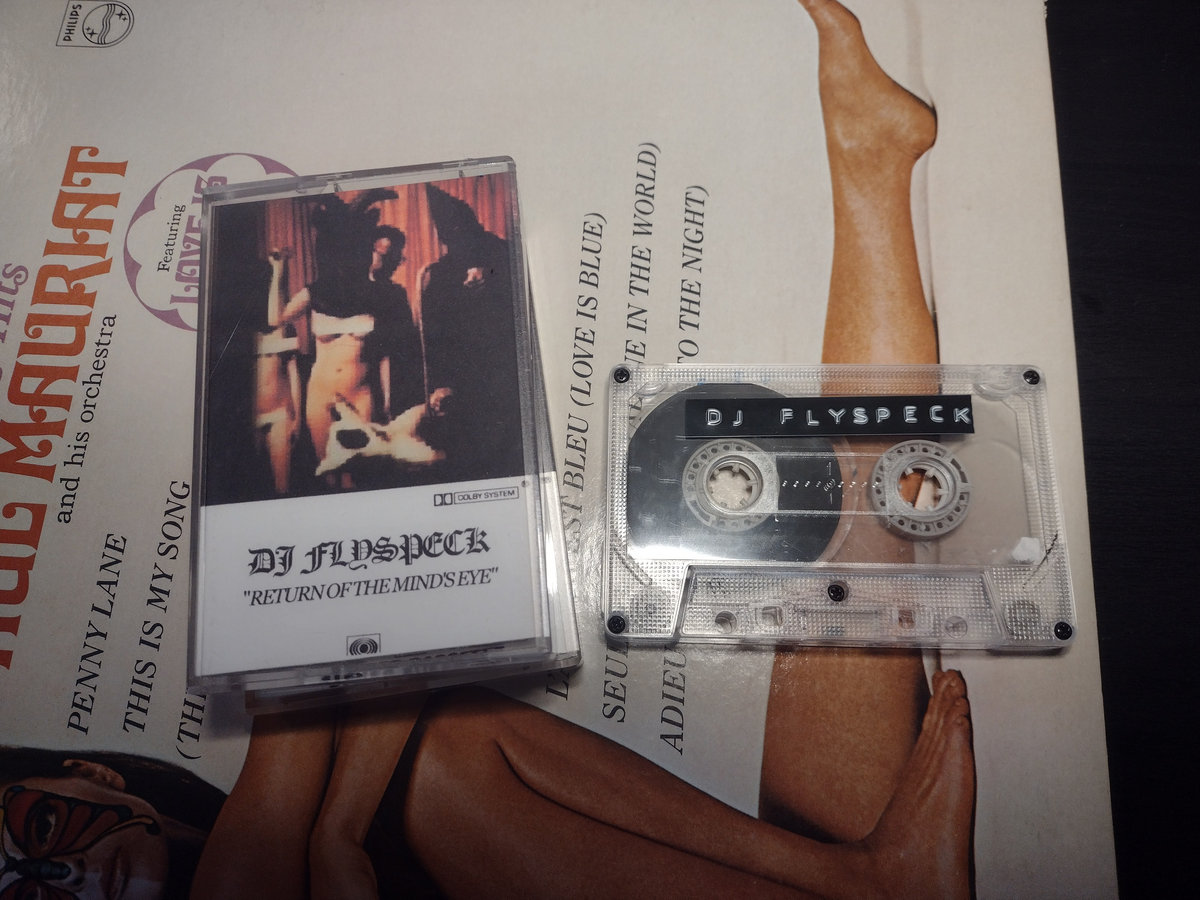 DJ Flyspeck - "RETURN OF THE MIND'S EYE" / ASG_TAPE_002
dubbed in the lowest of lofi on a bunch of classical tapes i got for free at a yard sale. each tape is personalized, featuring additional ephemera and loosies to fill the tapes.
---
stickers
stickers are $1 each [free postage], or free for good people. email me.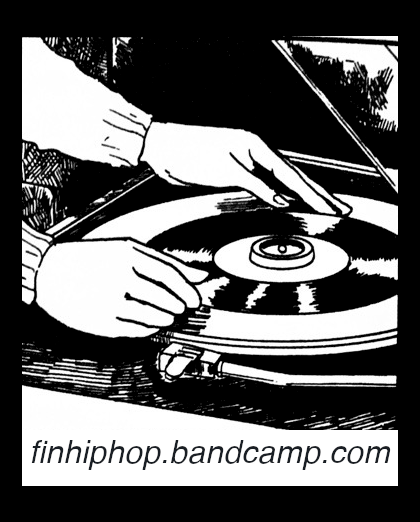 ASG_STICKER_001 [out of stock]
---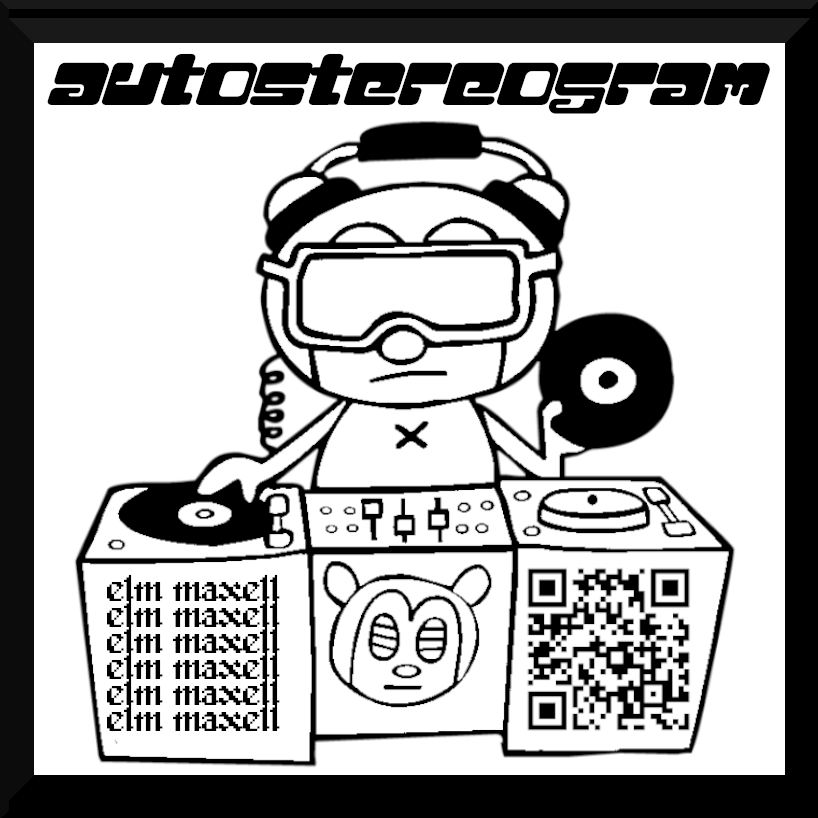 ASG_STICKER_002
---

ASG_STICKER_003
---